Numeria
Founded in 2002, Numeria operates focused on public companies. Among the works carried out and delivered, stands out big structuring projects of management systems for the Rio Grande do Sul State Finance Department, in the areas of human and financial resources, all meeting and exceeding customer expectations for the quality and ability to adapt to new needs.
Along with corrective, evolutionary and support maintenance projects, Numeria has more than 50,000 hours in projects for the public sector. For private segment clients, the company developed the search engine for the website of the largest travel search company in Portugal and has participated in major outsourcing projects in partnership with local companies such as e-Core and Tlantic , serving clients in countries like Portugal and Italy.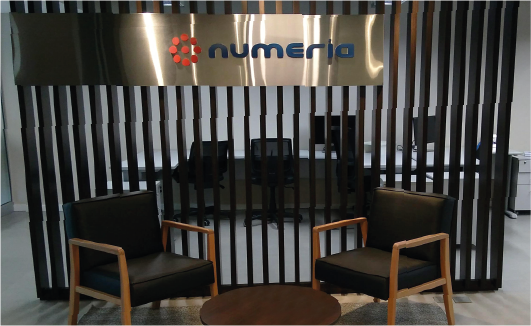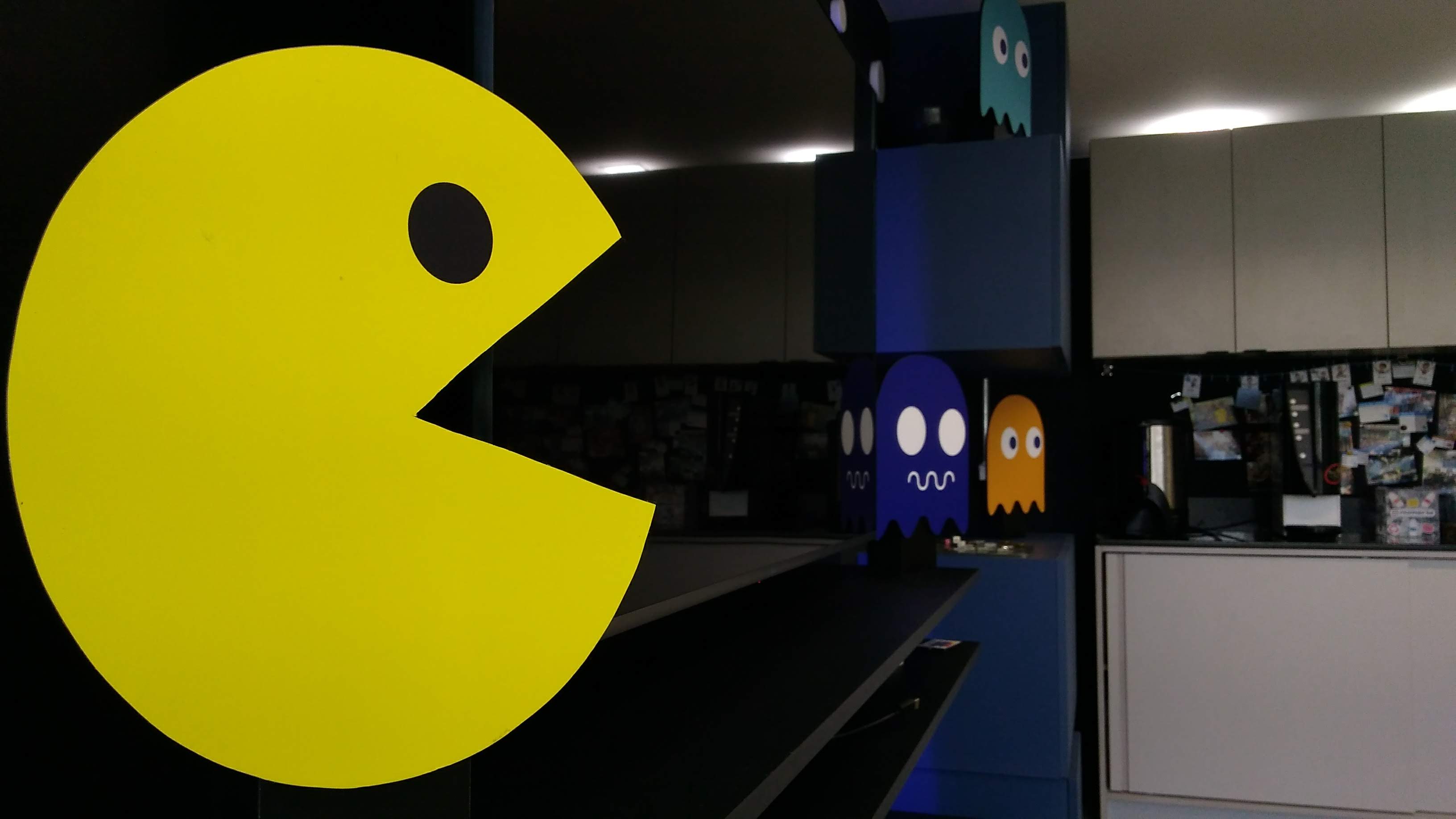 Company Values
Numeria is very concerned with the well-being of its employees and its customers, thus having its values well defined.
With much respect, honesty, ethics, trust, responsibility, cooperation, quality and, above all, passion for IT area, Numeria with its well qualified team continues delivering great and important projects.
What we look for?
To be a respected company in its field, recognized by the excellence of its results with its customers and partners.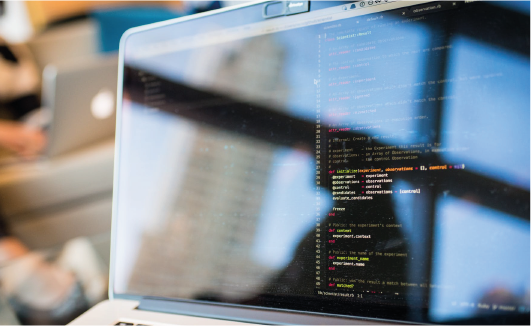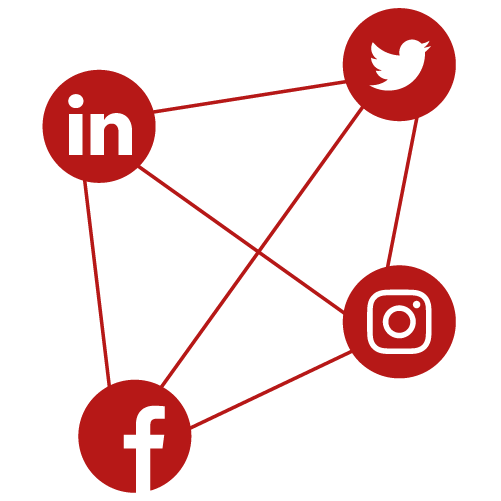 Meet NumeriaLife!
We are a very active company in social networks. Always sharing the work routine and achievements of the day to day at Numeria Life. Follow us on Facebook, twitter, instagram and Linkedin.